January 3 - December 31, 2010
thekoolaidmom of
In the Shadow of Mt. TBR
is hosting the
Welsh Reading Challenge
. Here's what she says:
Well, after Googling ever combination of Welsh, Author, Book, Reading, Challenge, etc, that I could think of, I can't find a single reading challenge that focuses on my own family heritage (that'd be Welsh, if you didn't guess it already
). So, what better to make my very first sponsored challenge than a Welsh one?
I'm both nervous and excited about starting a book challenge, especially since I've got such a focused reading plan for this year. How can I fit more books in? But if I don't plan to read them, I may never "be in the mood" to read books I really DO want to read. Which is why I decided to create the WELSH READING CHALLENGE
1. So next we need some rules…
Read at least one book in 2010 that is either by a Welsh author, takes place in Wales, or is about Welsh people (immigrants, descendants, etc). Pretty simple
2. And now we need levels to shoot for: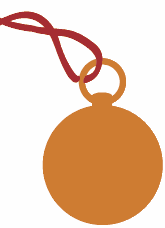 Efydd bathodyn (bronze medal) – Read one to three Welsh-related books between now and December 31st, 2010 to receive a bronze medal.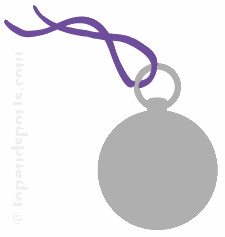 Arian bathodyn (silver medal) – Read four to six Welsh-related books by December 31st, 2010 for the silver medal rank.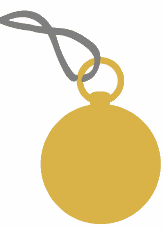 Aur bathodyn (gold medal) – Read seven or more Welsh-related books in before the end of 2010 and be a gold-medalist!
I'm planning to read one Welsh-related book per month which will put me well into the Aur bathodyn range
(BTW, I do not speak Welsh… try as I might, I have no one to practice with so my Cymraeg pretty much always sucks… so it's quite possible that I've totally botched up the translations. I used this online translator, so if you know the correct terms, leave a comment and I'll correct it.)
To join, go to
Welsh Reading Challenge
.